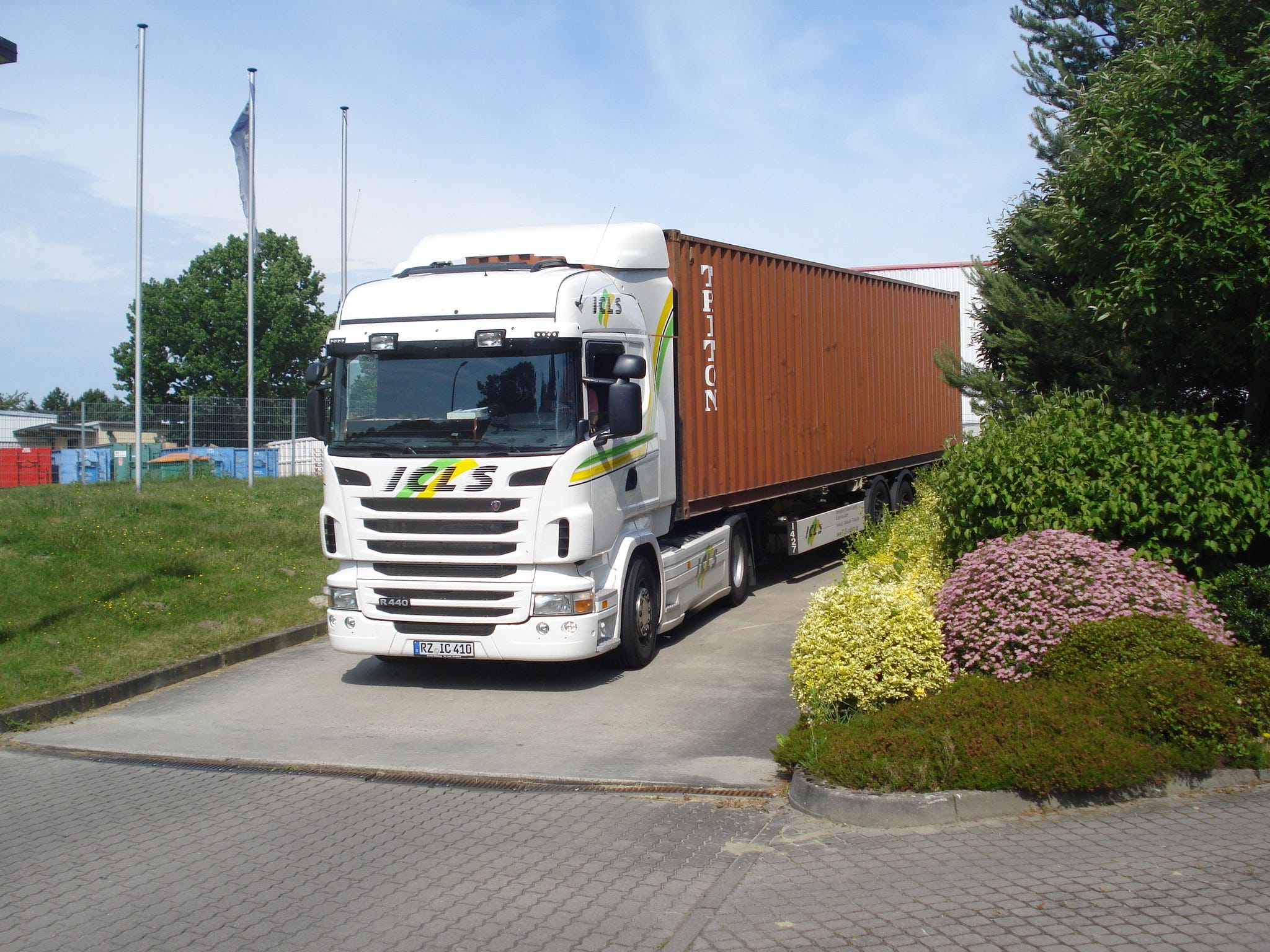 We move Containers...
No matter where, no matter how – we will find the perfect transport solution for you!

ICLS is firmly established in the market for 20 years now. Since its foundation in 2001, ICLS has continuously enveloped and offers its customers comprehensive services in the field of container transport.

Especially the transports by truck, as well as by rail- and barge-combi were expanded to a high-performance level all over Europe.
We always see further than the end of our nose.

Reliability and precision are our strengths
Benefits
We are pleased to be offering a wide range of container transports for you on various modes of transport throughout Europe, in a versatile and flexible manner. In addition, we would like to introduce you to our extensive range of services.
About us
As a family-run company, we represent very specific values that are personally important to us.
Here you can find out which these are and how ICLS has developed over the years.


News
What's the news?
Find out here!
Head Office Wentorf
ICLS GmbH
International Container Logistics & Service GmbH
Südring 3 d
21465 Wentorf bei Hamburg


Tel. +49 (0) 40 7200 449-0